Hello. :) I'm selling the following items if anyone's interested: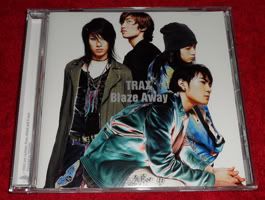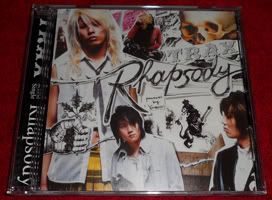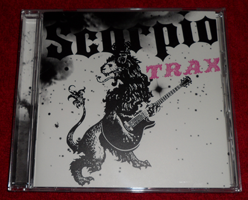 Blaze Away
Rhapsody
Scorpio
I'm also selling a bunch of other JRock related stuff over HERE.

All the stuff I have for sale is in mint condition and most of the stuff is first press and includes external bonuses (where applicable).

Thank you!